Shalom!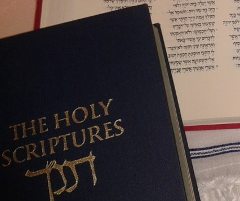 The Religious Community of Orthodox Netzarim is a religious association of men and women, old and young, united in their commitment to Torah study. We are not associated with modern day Christianity, "Messianic" or any new age or new religious groups or cults.

We are dedicated to living a Torah observant lifestyle in a modern day setting, without compromising God-given truths of the Scriptures, as taught by the historical teachers of the Torah.
Click here to go to our English site.