Shalom!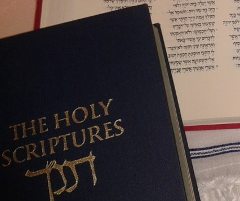 The Religious Community of Orthodox Netzarim is a religious association of men and women, old and young, united in their commitment to Torah study. We are not associated with modern day Christianity, "Messianic" or any new age or new religious groups or cults.

We are dedicated to living a Torah observant lifestyle in a modern day setting, without compromising God-given truths of the Scriptures, as taught by the historical teachers of the Torah... (Continue reading)


Read featured articles here.


Returning to the True Faith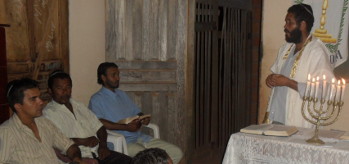 If you would like to return to the purity of the ancient Hebrew (the "Old Paths") faith, you are encouraged to study the original text itself, but if it is not possible for you to learn Hebrew or Aramaic, it would be best to use a decent translation of the Tanakh that faithfully renders the words of the Creator without replacing them with false religious ideas.

The religion of the ancient Israelites who remained faithful to YHWH is recorded for us in the Hebrew/Aramaic Scriptures known as the Tanakh. While later versions and revisions of the texts may not be perfect, we do have assurance that God's Word is sufficient for us to learn His Law and His Commandments, and to know what Name to call upon Him in our prayers. You are encouraged to associate with those who love the One God of Israel, who do not follow after the ways false religion, and who uphold the sanctity of the original Scriptures.

"How can a young man keep his way pure? By living according to your word. With my whole heart, I have sought you. Don't let me wander from your commandments. I have hidden your word in my heart, that I might not sin against you. Blessed are you, YHWH. Teach me your statutes." (Psalm 119:9-12)

If you would like to learn more about the religion of the Tanakh and to know more about YHWH and His purposes for humanity, please obtain our free publications on this site.


Is God the Creator of Evil?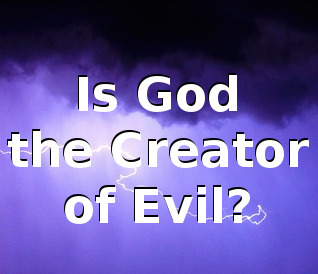 Do the words "evil" and "wickedness" always mean the same thing in the Hebrew Bible? Is God Himself the author of wickedness? Is God both righteous and wicked at the same time? What does the Tanakh say?
Learn more here.